SELF-STORAGE IN BONITA, CA
Looking for a place to store your extra belongings? Rancho San Diego Self Storage has the perfect storage unit for you! We have a variety of unit sizes and prices to choose from, so you can find the ideal option for your needs. Our facility is secure and climate-controlled, so your belongings will be safe and protected. We also offer 24-hour access to our units, so you can come and go as you please. Contact RSD-Storage.com today to learn more about our self-storage units in Bonita, California!
If you're like most people, your home is probably full of stuff you don't use daily. Seasonal clothing, holiday decor, and extra furniture can take up a lot of space in your home. Rancho San Diego Self Storage can help you free up some much-needed space in your home by providing a safe and secure place to store your belongings. We have a variety of storage units to choose from, so you can find the perfect option for your needs. Our facility is climate-controlled and offers 24-hour access, so you can come and go as you please.  
Self Storage Facility in the South Bay
Rancho San Diego Self Storage is a secure place to keep your most precious things. Our climate-controlled storage facility offers drive-up units, covered loading bays, and security access. 
Why Use Our Storage Facility?
You're always our top priority here at Rancho San Diego Self Storage. We genuinely care about providing the best customer service and ensuring you have everything you need to feel confident when deciding on a self-storage company. If you need anything else or have any questions, please don't hesitate to reach out to us! Our staff is friendly and excited to help in any way they can.
Your Unique Public Storage Needs
Everyone has different storage requirements. Rancho San Diego Self Storage provides self-storage solutions to fulfill your particular demands, whether you're building or moving and need short-term storage for your belongings or have commercial storage and warehousing needs for your business. Furthermore, we store various vehicles here, including automobiles, antique cars, RVs and watercraft. We will keep them safe and secure. You'll discover a wealth of knowledge about all kinds of storage on this site to assist you in determining your needs and exploring your choices. Please stop by today; we'd be delighted to show you around!
Options for Short Term Storage and Long Term Storage
You don't have to make a long-term commitment to secure your storage container. We realize that sometimes it's difficult to predict when you'll be ready, so we provide short-term storage options.
This is why we provide both weekly and month-to-month leases. It's the ideal way to get a feel for our self storage facility without committing to a yearly lease.
Is your home in need of a makeover? Or maybe you want to get rid of some clutter. Our storage units are perfect for creating more space and staying organized.
We're happy to serve Bonita California and its surrounding areas to including but not limited to; 
Chula Vista
El Cajon 
La Mesa
National City
Imperial Beach
and San Diego
Get the public self storage space you need without sacrificing style.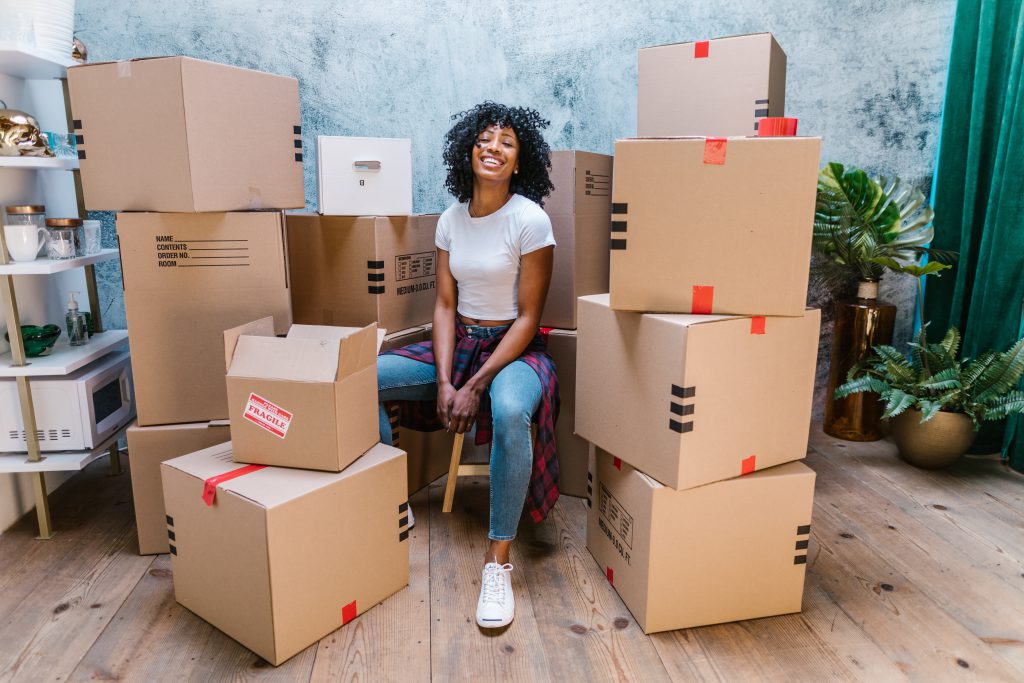 Rancho San Diego Self Storage provides more value and services to protect you and your property, including digital video monitoring, controlled access, individual unit alarms, fire protection, and much more. There are many differences between basic self-storage facilities and first-class self-storage facilities like Rancho San Diego Self Storage. Stop by for a look around and judge for yourself. We offer a wide variety of unit sizes to choose from, so you can find the perfect option for your needs.
Self Storage Tips
Storage doesn't have to be difficult or expensive. Please check our blog for a list of helpful articles to make your storage experience as smooth and stress-free as possible. If you're looking for tips on how to save money on self-storage, pack efficiently, or store specific items, give us a ring!
Best Self Storage in Bonita, CA with People You Can Count On
We are a family-owned and run storage facility so we offer personalized attention that the big companies do not offer. You'll get accustomed to seeing the same faces in our office, appreciate our devotion to providing you with excellent service, and we hope you'll recommend us to your family and friends. You may see the pride of ownership for yourself as soon as you walk into our lovely, clean facility and sense our passionate dedication to meeting your self-storage needs. Your possessions will be kept secure and safe by us.
Ready to Rent a Self Storage Unit in Bonita, CA?
Do you need packing or other moving supplies? You can find everything you need inside our store. We have all the materials you will require for your move, so there's no need to waste time going from store to store. Our prices are more affordable than what you would find at larger retailers.
Contact Us
We're here to help you with all of your self-storage needs. If you have any questions, please don't hesitate to contact us! Give us a call or stop by our facility today! Our friendly and knowledgeable staff is always happy to answer any questions you may have.
Rancho San Diego Self Storage
10499 Austin Drive, Spring Valley, CA 91978
Store Hours: 9am to 6pm | Sunday: 9am to 5pm
Call Us: (619) 670-9765
ASK ABOUT OUR MILITARY DISCOUNTS