---
Need Storage Space in San Diego?
Rancho San Diego Self Storage has you covered!
See Our San Diego Self Storage Specials Above
We are the leading company for storage in the San Diego area!
For nearly 40 years Rancho San Diego Self Storage has been one of the area's top trusted names for storage.
We accommodate a variety of storage options such as Full Container Storage, Single Apartment Storage, RV Storage, Whole House, and more.
Our facility features all units on ground level. You will never have to use stairs or elevators.
Choose from over 1,100 units that vary in price and size.
Self Storage in San Diego
As experts in our industry, we know what features make your public storage experience easy and convenient.
Our facility provides:
Contactless Entry
Climate-Controlled Units
Secure Storage
Packing Supplies for Purchase
Ground-level Access
Dedicated Staff to Assist You
Ask About Our Military Discounts!
We Are a One-Stop-Shop For Moving and Storage in San Diego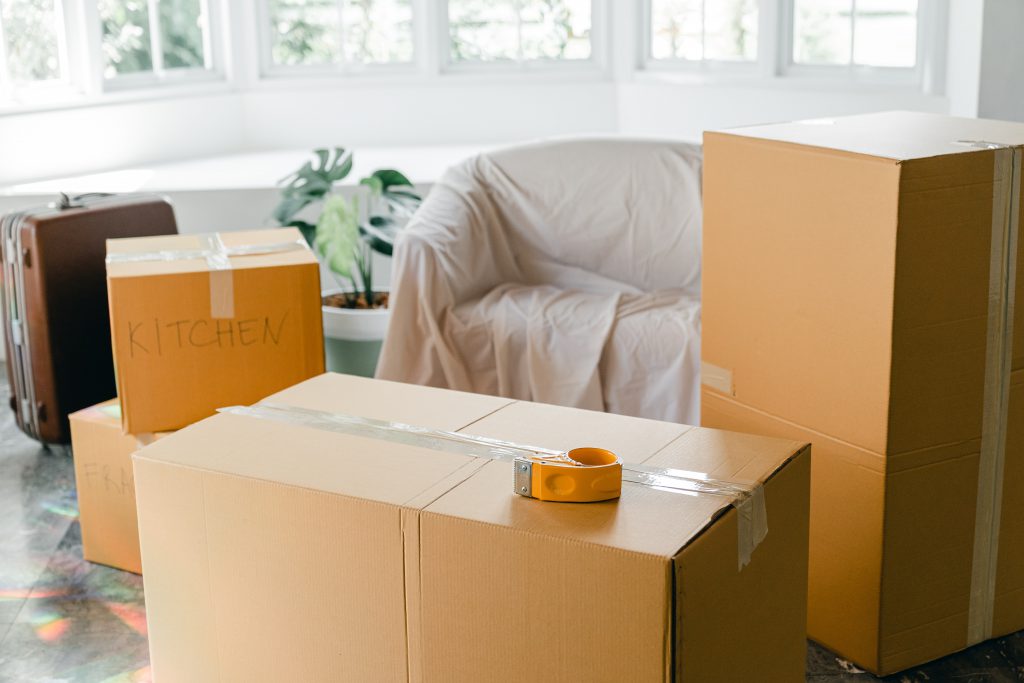 Need Moving Supplies?
Our facilities are equipped with anything you need to comfortably complete your moving and storage project. We sell items such as boxes, packing supplies, and everything you may need to transport your belongings.
San Diego's Best Self Storage Company
Well, at least we think so and our opinion matters 🙂 – We understand that sometimes your home or office becomes overwhelmed with items that need to be organized and put away.
Our storage facility provides you with the much needed relief from being overcrowded.
Create More Space For What You Want to Enjoy Today!
Life surprises you with the most unexpected scenarios. You will never have to scramble around your home or office trying to accommodate everything you have when you can simply place your extra belongings in our cost-effective storage facility.
Feel confident that your belongings are securely stored in a climate-controlled facility you can visit anytime you want.
No need to clutter your space with the extra stuff you don't need.
Just put it away in storage until you are ready to do something with it.
Don't forget to ask about our current specials!
Short and Long-Term Options
You don't have to make a long term commitment to secure your storage unit. We understand that sometimes you cannot be certain about your timeline so we offer short term storage solutions.
This is why we provide the options of weekly or month-to-month contracts. It is the perfect way for you to check out our San Diego storage facility without the commitment of a yearly lease.
Whether you are renovating your home, making room for the in-laws, or simply organizing and decluttering, our storage units are a perfect way for you to have more space and stay organized.
Are you in it for the long-haul? Great! Contact us today!
Save with our long-term discounts! You will be rewarded the longer you stay!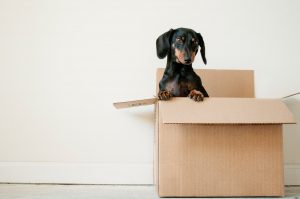 Ready to Get Moving?
You will find all the supplies you need to purchase right inside our facility.
No need to make extra trips to the hardware store, we are prepared with all the moving and packing supplies you will need.
Our prices are also much cheaper than what you find at big box stores.
All the Supplies You Need at Your Fingertips!
To get started on your project simply contact us at (619) 670-9765 to explore your options.
Our moving and public storage specialists are ready to answer all your questions and help you get moving!
---
Thinking Storage? Think Rancho San Diego Self Storage!
Still Have Questions? Call: (619) 670-9765