5 Important Factors to Consider When Looking For Short-Term Storage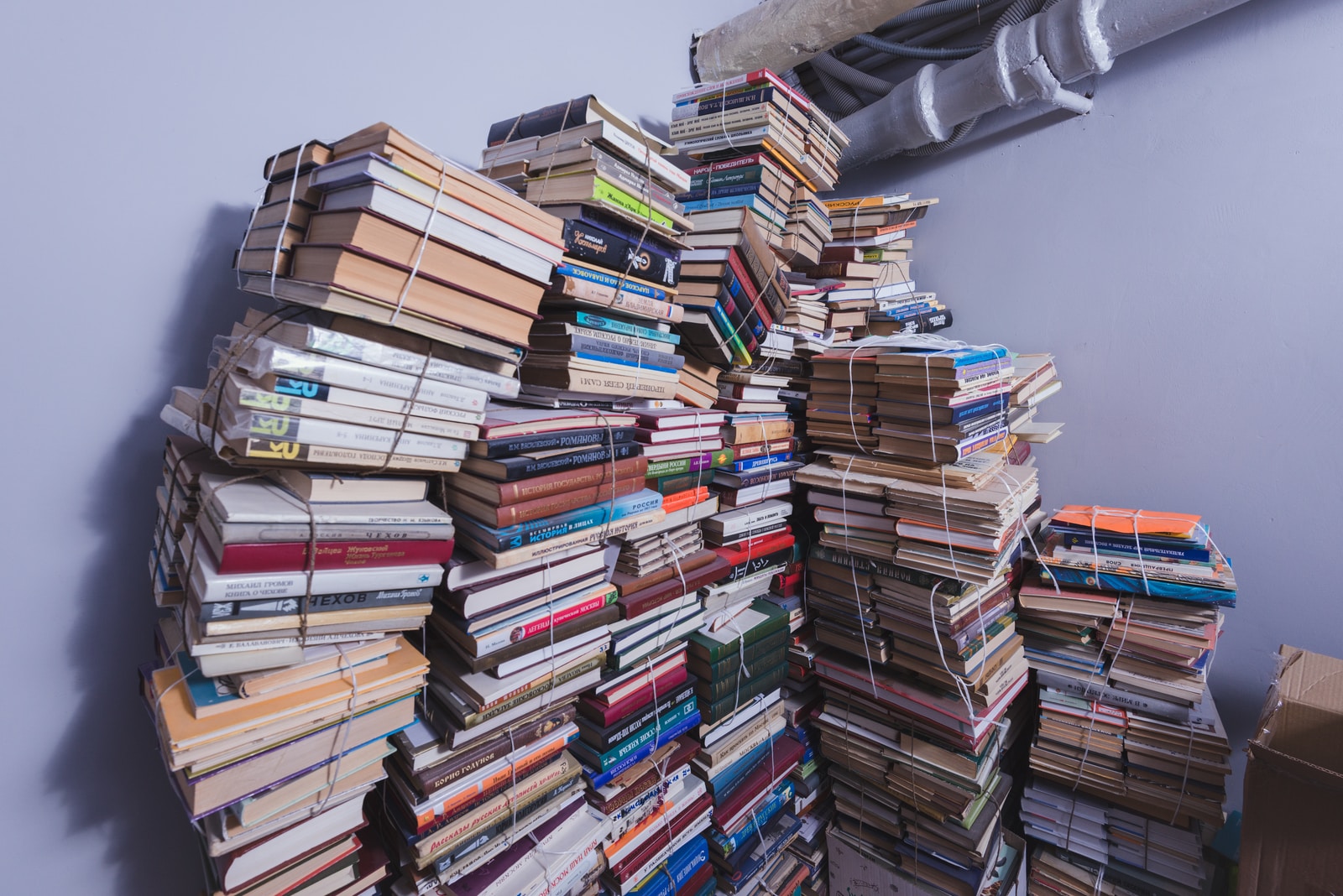 When it comes to storage rental, rental periods can range from days to years. While renovating your home, relocating, or accommodating seasonal houseguests, short term storage rental options are ideal.
Prior to choosing a storage company near you, consider these important factors to help you determine the type of storage that is best for you. Our storage experts at Rancho San Diego Self Storage have composed the following guide that focuses on five points you should consider before signing up for a unit.
Continue reading to learn more about five important factors to keep in mind when in the market for inexpensive storage rental San Diego.
Why Short-Term Storage?
As the name implies, short-term storage is designed for those who need to cover a minimal timeline. The industry considers "short-term" three months or less. It is plenty of time for people to tie loose ends when moving, remodeling their home, or hosting friends and family for seasonal gatherings.
Most storage facilities provide month-to-month contracts that make it as flexible as possible. This type of service is ideal for those who don't know exactly how long they will need to store their items.

#1 Calculate the Size and Timeline For Your Unit
The two most important specifications to consider are the size of the unit and the amount of time you will need it. Some storage facilities provide a discount for long-term contracts instead of doing a month-to-month agreement.
If you know you will need the unit for longer than three months, it would be beneficial to consider a longer contract. However, if you want the flexibility to leave at any time without financial commitments then a month-to-month contract is ideal.
There are various ways to estimate the size of your unit. One of the easiest methods is to compile your items on one side of the house, such as in the garage, to measure the dimensions that will be required. Figuring out the square footage this way is quick and simple.
#2 Determining if a Climate-Controlled is Best
There are many facilities that provide units that are temperature and humidity-controlled. This is especially important if your items are sensitive to extreme conditions. For instance, in the humid and hot summer months, items such as furniture and fabrics can quickly build mold. This problem is avoided by renting an air-conditioned unit that will keep your items intact.
Other sensitive items may include wooden furniture, art collections, musical instruments, and appliances. Any time you deal with extreme humidity levels or temperatures, you will keep your items safe by choosing a climate-controlled unit.
#3 Pods Can Be Better
A popular option nowadays is curbside storage pods that are delivered to your front door. For many people, this is a better option than renting a unit at a self-storage facility.
Although not climate-controlled, pods are a better option for those who want to avoid a commute and don't want to rent a truck for loading and unloading items. Some prefer the amenities at the storage facility and the option for a climate-controlled unit.
#4 Pay Attention to Your Contract
Before you sign the contract, be sure it meets your needs for size, timeline, and price. As a short-term renter, be sure you are not signing up for more than you need. Be sure to choose a company that can accommodate your timeline and can provide small space storage rental San Diego.
If you don't have a definite timeline, be sure to select a storage facility that provides flexible month-to-month leasing. Compare prices with various companies to determine which terms the best suit you. Of course, the location has the be the most convenient as well.
#5 Stay Consistent With the Packing
Whether you require long or short-term storage, the packing should be consistent. However, there are some differences worth mentioning. Follow these steps to ensure you pack your items correctly:
Gather Supplies
There are various components you'll need to package items correctly. Boxes are the number one priority, you'll need different sizes to compartmentalize your belongings. To maximize the space inside your unit, it helps to have uniformed boxes that can be easily stacked.
Other helpful packing supplies include packing tape, bubble wrap, and a labeling system. You will also need a lock if your unit requires one and it is not provided by the facility.
Wrap and Cushion Items
It does not matter if you are only storing items for a few weeks, you will still want to keep them in optimal shape. Cushioning and wrapping everything thoroughly is very important if you want your items to return home in the same condition.
Furniture requires a cover or blanket, making sure that all corners are cushioned to prevent damage. Be sure all items are clean and properly aired out before you store them. Even for short-term storage, this step will make a huge difference.
Small space storage rental San Diego experts will help you determine the ideal way to keep your items packaged correctly.
Inspect Boxes Before Sealing Them
Before putting your items away in storage, be sure they are well organized. The last thing you want is to need an item and dig through boxes to find it. Know where everything is and only store items you will not need in the near future.
Rent on Your Terms With Rancho San Diego Self Storage
If you are in need of short term storage rental, call our storage experts to learn more about your options. Our team is standing by to help San Diego residents choose the storage solutions that are ideal for their unique situation.
We can accommodate any timeline and provide flexible month-to-month leasing on various unit sizes. Our team is dedicated to taking you through the whole process as swiftly as possible. No project is too big or small for us, we can help you achieve your storage goals at competitive rates.
Are you interested in learning more about our inexpensive storage rental San Diego services and packing supplies in San Diego? If so, click here to browse our list of specials.
You can also call us anytime at (619) 670-9765.