Self Storage San Diego CA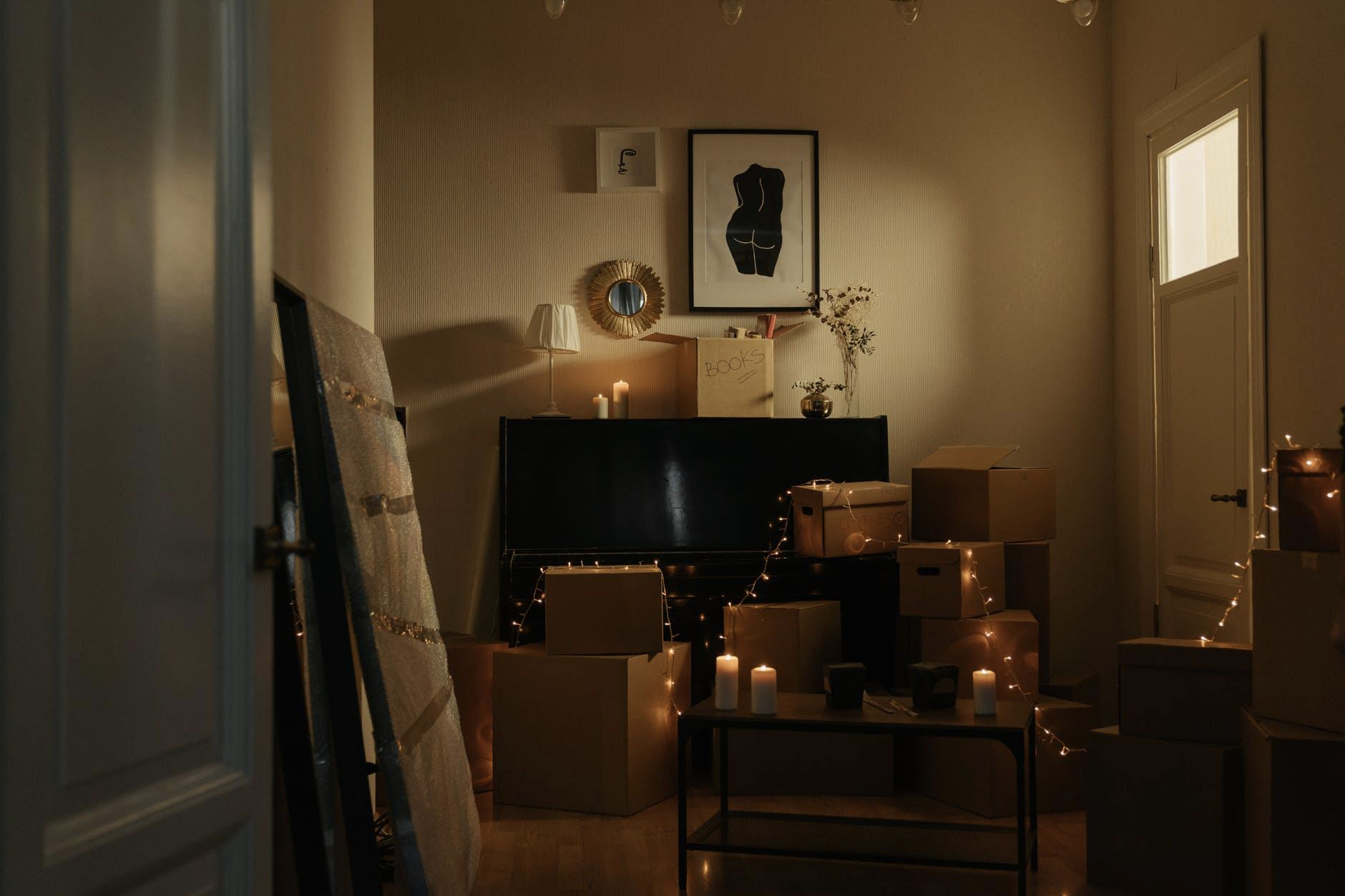 Your home is supposed to hold all of your valuables, furniture, and other miscellaneous items. In the event that this is impossible, purchasing public storage San Diego services and packing supplies San Diego becomes necessary.
Most people will naturally clutter their home and make navigation more difficult for family members and guests before thinking about using a self storage unit. Fortunately, there are a wide variety of benefits of taking this alternative, such as:
They're inexpensive.
You can store your property both short and long-term.
You can free up space in your home.
As you can see, using a self storage unit may be in your best interest. This is especially true if you're encountering the following problems.
There is Too Much Clutter
This is the most obvious sign that you could use a self storage unit. Again, most people will naturally store more furniture and valuables in their home than it can hold. In fact, most homes are cluttered, and this includes homes of all sizes.
The best way to eliminate clutter is to store furniture that you don't need in a self storage San Diego unit. This way, you can declutter your home without much worry and stress.
You Have Too Many Valuables You Can't Throw Away
A lot of people have old family heirlooms, valuables, and other things they absolutely cannot throw away. If you're in this scenario, that's perfectly fine. You wouldn't be the first person with this type of situation.
Nonetheless, there is a solution. Purchasing public storage San Diego services and packing supplies San Diego will allow you to safely store these valuables in a remote location that you can access at any time. This way, you can have your cake and eat it too.
You're Planning on Moving in the Future
If you're planning on moving in the future, then you may want to explore purchasing a self storage unit. The reason why is that most people will clutter their homes with boxes before their move.
While they're still living in their home, it'll be more difficult to walk around and items could be damaged if they tip over and fall. By placing your furniture in a self storage before your move, you can still use your home until you move into your next one.
You're Planning a Renovation
Home renovations, great and small, can be challenging because people normally still live in their homes while these projects take place. One unintentional consequence is tearing down a wall that collapses on your expensive furniture.
Even moving your furniture out of your way will clutter your home and cause headaches. Moving your furniture into a self storage will keep your valuables safe and secure while you get your home ready for its eventual arrival.
Rent Self Storage Unit Today!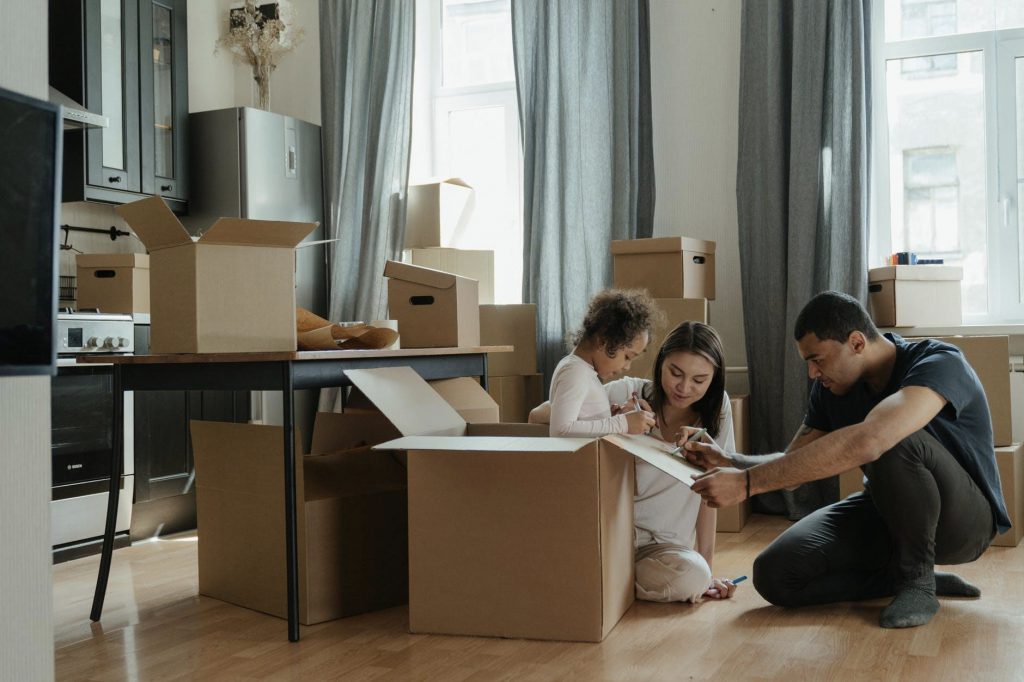 Are you interested in learning more about our public storage San Diego services and packing supplies San Diego? If so, click here to browse our list of specials. You can also call us anytime at (619) 670-9765.