Rancho San Diego Self Storage Offers Transparent Pricing and Online Payment Options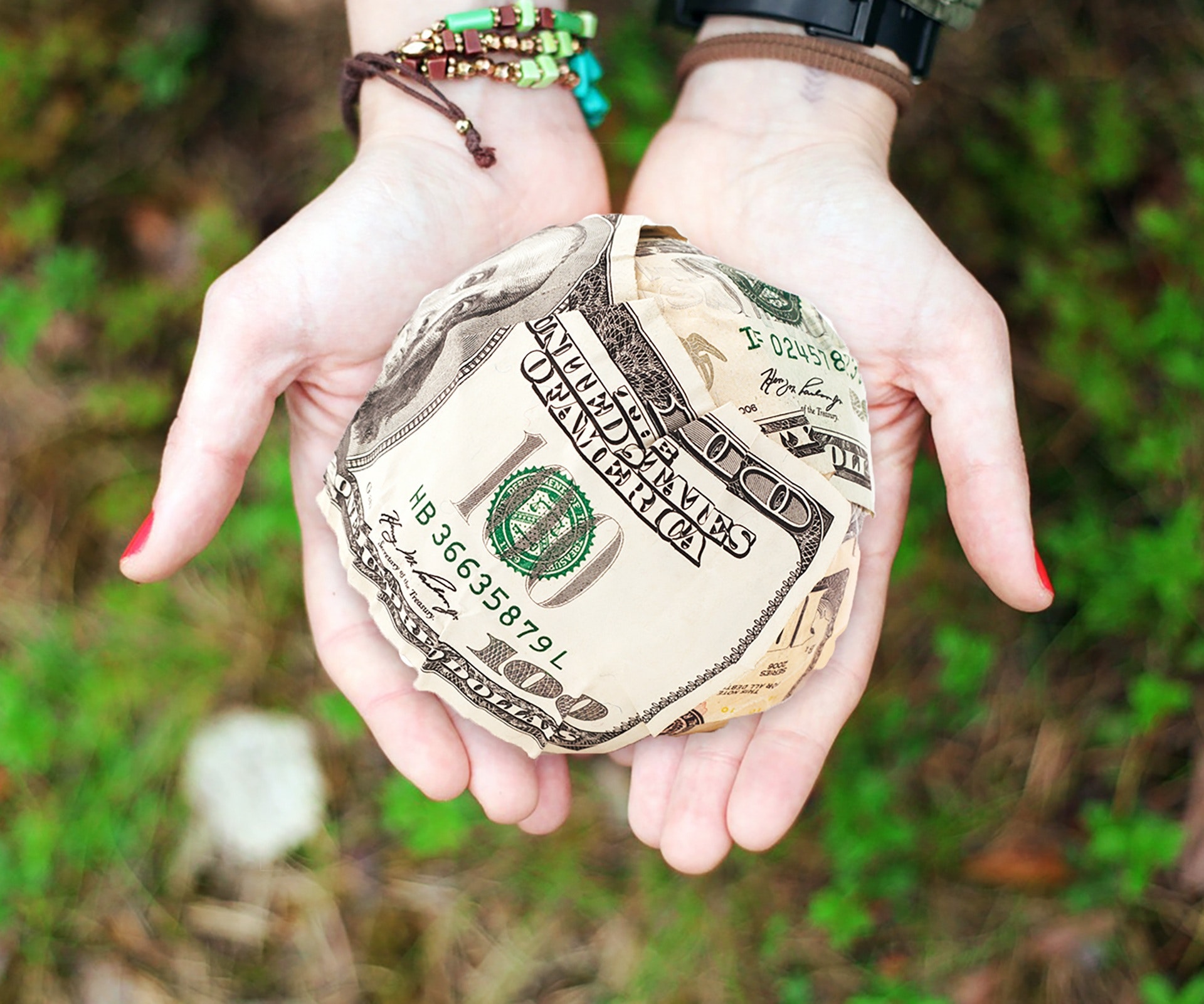 Rancho San Diego Self Storage Pricing Options
The LA Times reports that there are 300,000 items in the average American home. Americans (and people in general) acquire a lot of stuff. There are a lot of reasons for this, as people have an emotional attachment to the past, a reason to keep items due to work, and for entertainment purposes. The accumulation of the various keepsakes is not the issue. For many people, it is difficult to figure out where to store their belongings.
Regardless of why you need the storage space, Rancho San Diego Self Storage offers plenty of space, transparent pricing and online payment options that are perfect for social distancing.
Plenty of Space
Researching and even ordering online is convenient but when it comes to self-storage, seeing the space is often what seals the deal. While Rancho San Diego Self Storage offers plenty of different storage space sizes, they also provide plenty of pictures of their spaces and facility. This way, you know you are making the right decision!
Transparent Pricing:
Rancho San Diego Self Storage believes in transparent pricing so that you know exactly what you are getting before you even contact them. Services, such as self-storage and other industries like to keep their prices off their website, either to make you call or worse, to finagle the price to meet their needs, instead of yours.
Rancho San Diego Self Storage does not do this! Their prices are displayed right on their website for you to see their offerings before you even submit a reservation form.
Online Payment Options
In this uncertain time, especially, but also when lives get busy again, having online payment options is always convenient. That is why, regardless of what is going on in the world, Rancho San Diego Self Storage offers online payment options to meet your needs and schedule.
All you need to pay your storage fee online is your account number. If you do not have your account number, you can call Rancho San Diego Self Storage at (619) 670-9765.
Rancho San Diego Self Storage is open 9 am to 6 pm from Monday to Saturday and on Sunday they are open 9 am to 5 pm.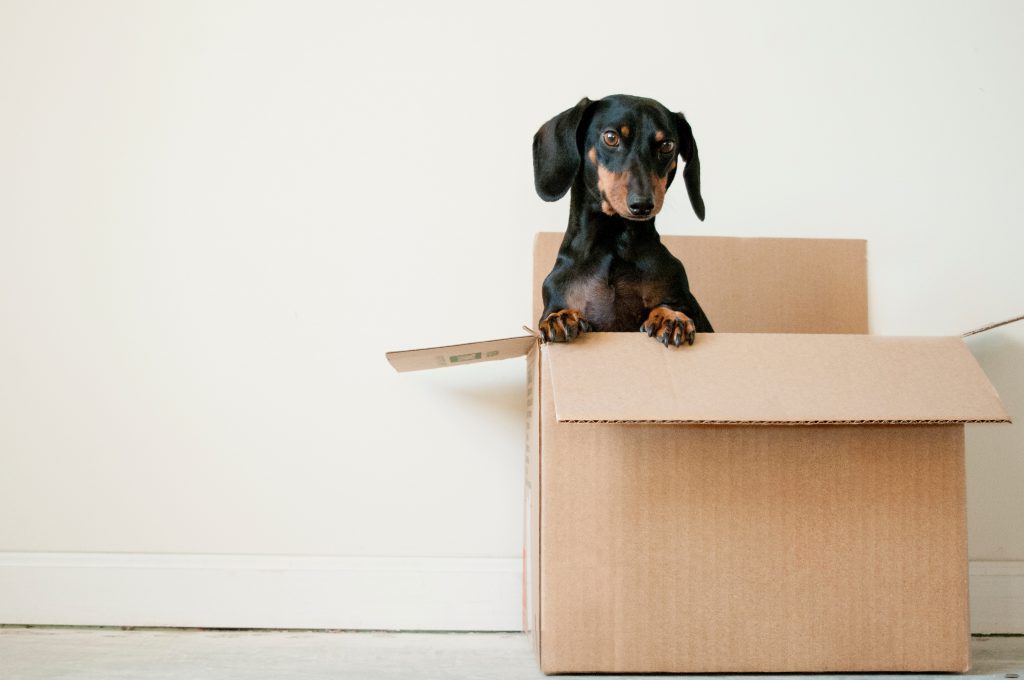 5 out of 5  Dachshunds Agree – Best Self Storage Pricing in San Diego!
In summation, Rancho San Diego Self Storage is known in their community as being a proactive and trustworthy company. Rancho San Diego Self Storage knows how to treat you and your belongings right.
Check out Rancho San Diego Self Storage today to inquire about availability and pricing.